DHTML Menu / JavaScript Menu by OpenCube
Model,Railroad,Model railroad,trains,cadrail,ho scale,n scale,layout design,cadrail track plans,benchwork,track plans,layout plans,track
Model Railroad Construction Progress: October 2003
I decided to go ahead and work on one of the uglier projects of this layout: the staging yard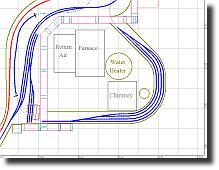 10/02/2003
Here are a couple of location shots of the yard...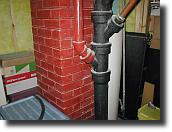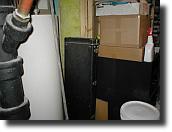 ...and this is the wall where the mountain mainline will be going through.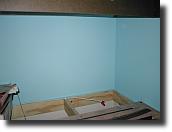 I'll be using 1" angle steel to support the roadbed. The whole yard itself will be suspended from the ceiling joists using 7/16ths threaded rod. The yard itself will be on a 1% grade so that the mountain main line will be 2 inches above the red main line.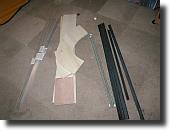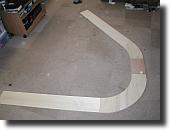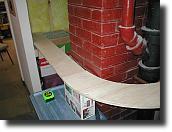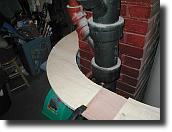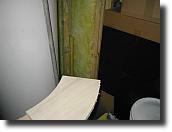 10/06/2003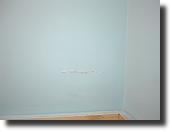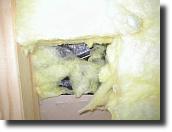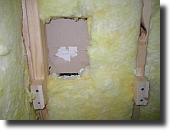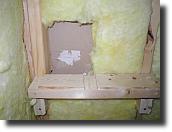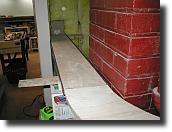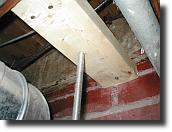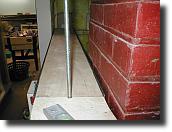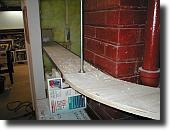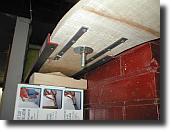 10/07/2003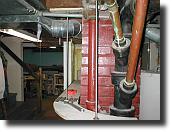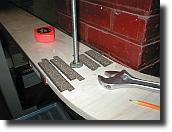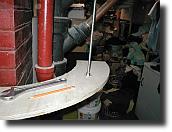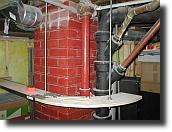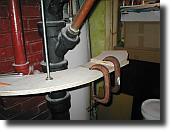 10/08/2003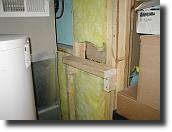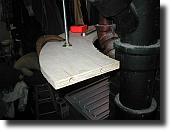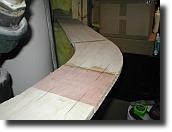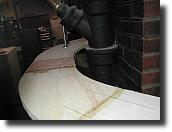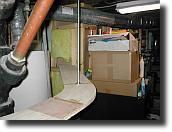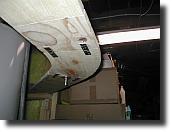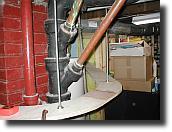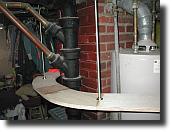 10/09/2003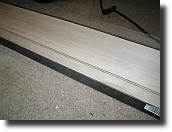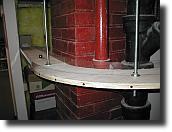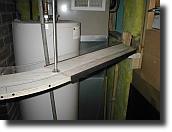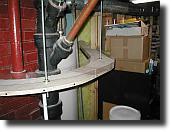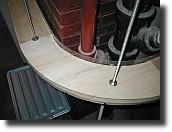 10/12/2003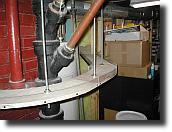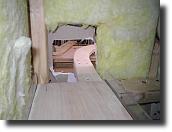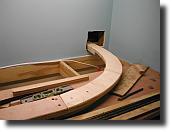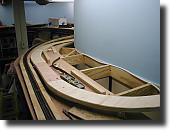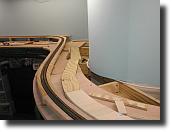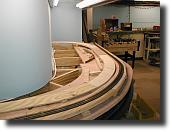 10/13/2003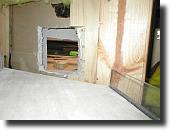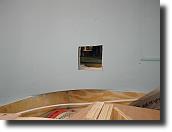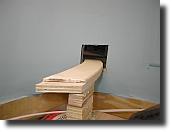 10/14/2003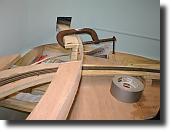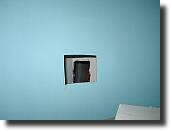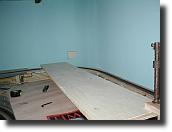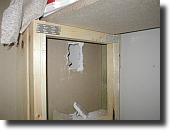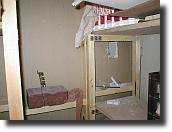 10/15/2003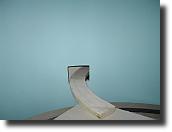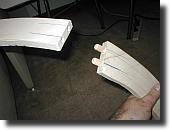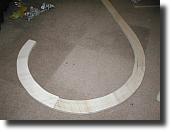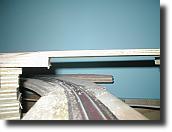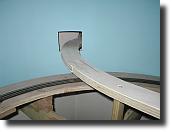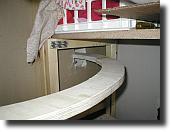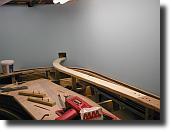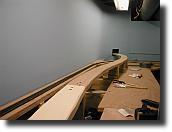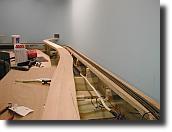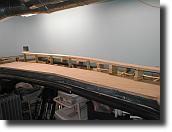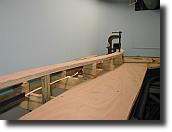 10/16/2003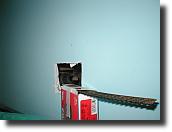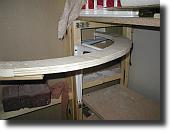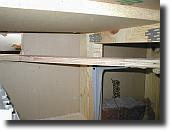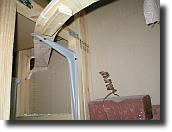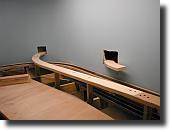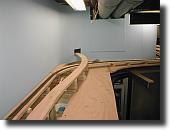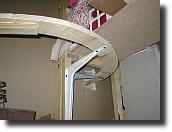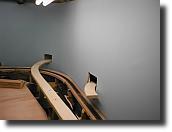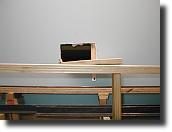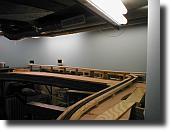 10/18/2003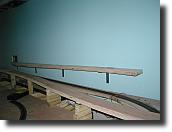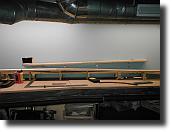 10/19/2003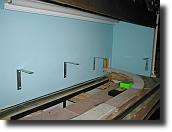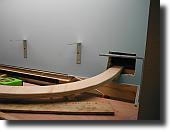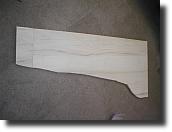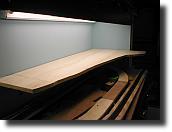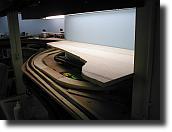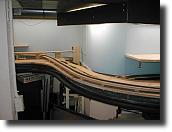 10/20/2003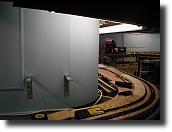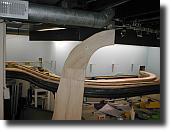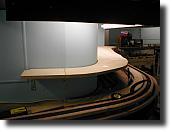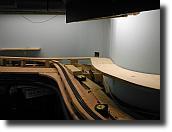 10/21/2003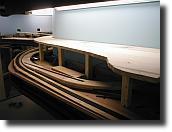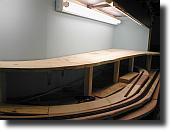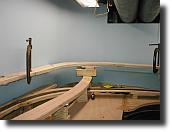 10/22/2003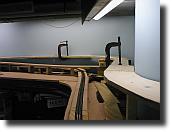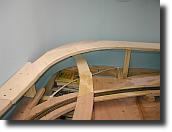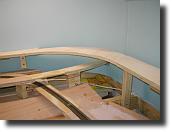 10/23/2003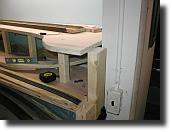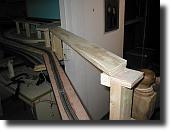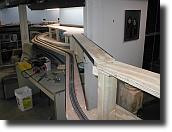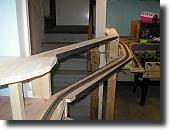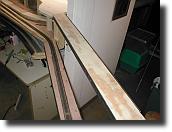 10/26/2003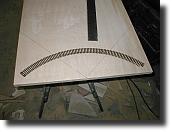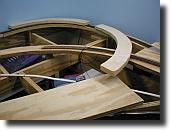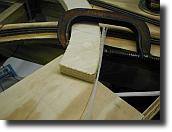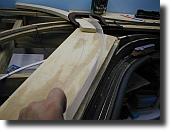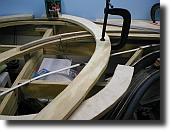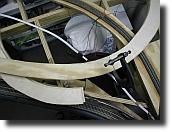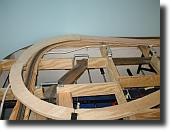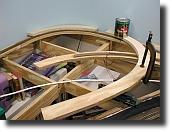 10/27/2003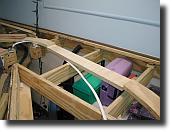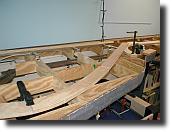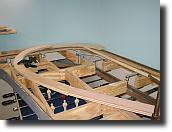 10/28/2003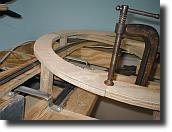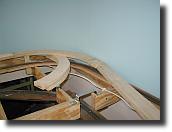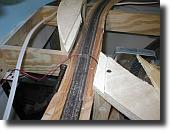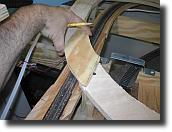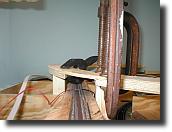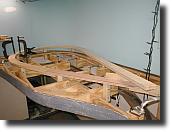 10/29/2003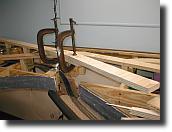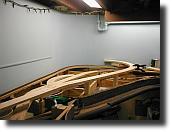 10/30/2003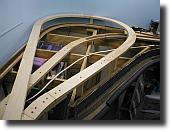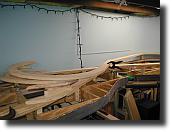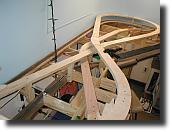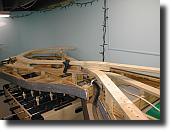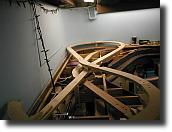 Back to Top