DHTML Menu / JavaScript Menu by OpenCube
Model,Railroad,Model railroad,trains,cadrail,ho scale,n scale,layout design,cadrail track plans,benchwork,track plans,layout plans,track
Model Railroad Construction Progress: May 2009
05/06/2009
Here are a few shots of the completed road lines.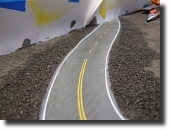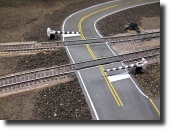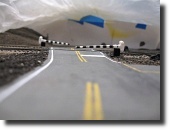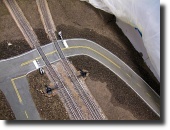 05/14/2009
Ballasting...Nuff said!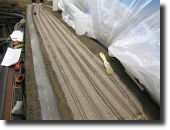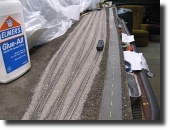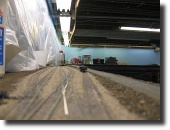 05/23/2009
I'm finally starting to build some additional structures fo the interchange scene. First up at bat: "The Saw Filers Shack" by RS Laser. This building will be "Slappy White's All American Bait Shop".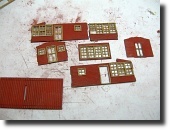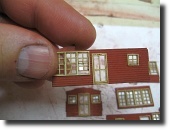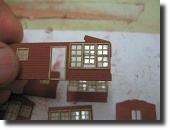 05/26/2009
Here's the shack all put together.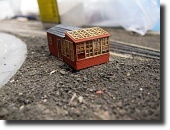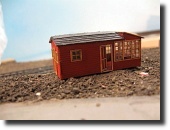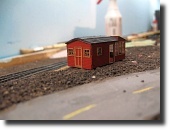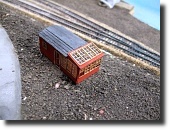 05/28/2009
The green green grass of home...
I broke out the static grass applicator last night and got to work. BOO-YAH!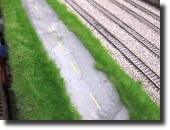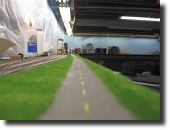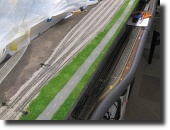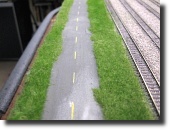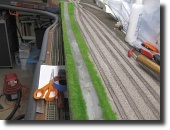 Back to Top