DHTML Menu / JavaScript Menu by OpenCube
Model,Railroad,Model railroad,trains,cadrail,ho scale,n scale,layout design,cadrail track plans,benchwork,track plans,layout plans,track
Model Railroad Construction Progress: March 2010
03/7/2010 Now I've' got all the dirt in place.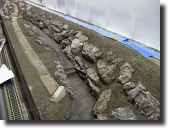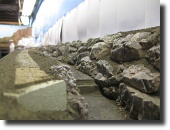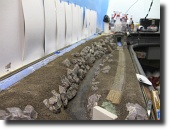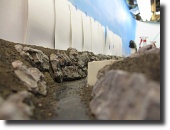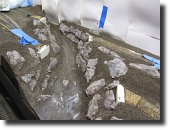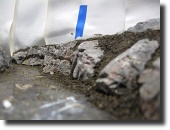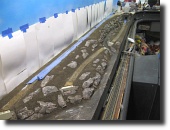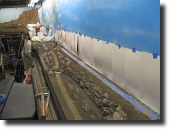 I let the dirt fall on the rocks where it would naturally collect in nature.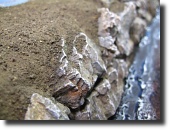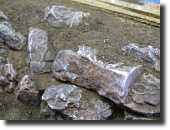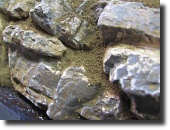 03/13/2010 Here I've repainted the river bed. I used really dark brown(almost black) for the deeper parts of the river and blended in a lighter brown for shallower areas. 03/15/2010 03/20/2010 03/30/2010 Now I'm starting to add bushes. I'll be ready to pur the river fairly soon.